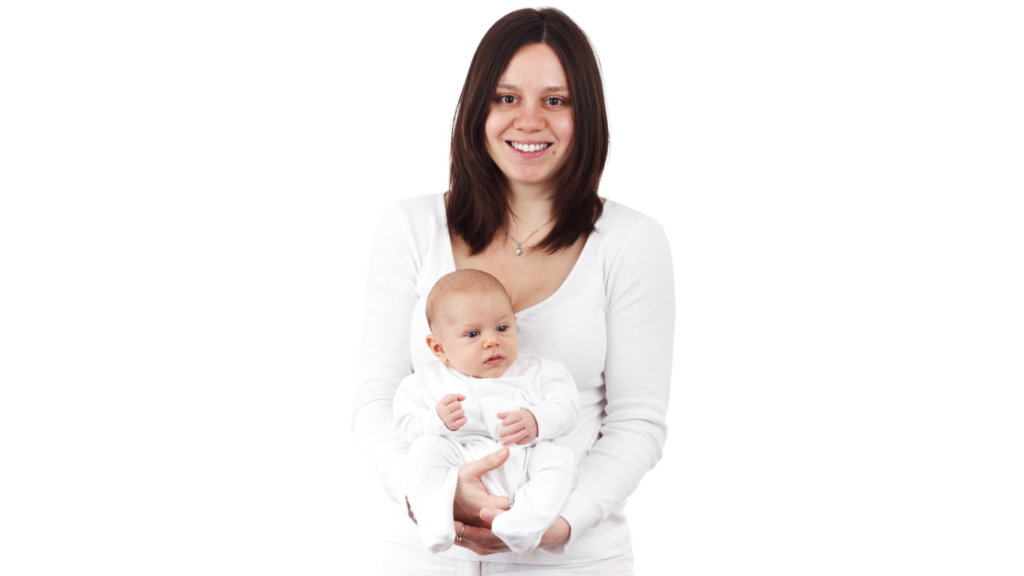 Pregnancy and post-pregnancy is a period when the body needs extra nutrients to support the health of a mother and a baby. The importance of nutrient-rich foods during pregnancy is known to all. But a mother's body also needs a nutrient-rich diet after pregnancy. A post pregnancy nutrition and weight loss program can help overcome weight loss challenge and meet the essential nutrients required by the body.
Eating a balanced diet helps meet the required nutrients for a mother and a baby during breastfeeding. Weight gain is the most common problem faced by women after pregnancy and the problem can be quite challenging. However, with the guidance of proper diet and counseling the weight loss goal after pregnancy can be much easier to achieve.
While trying to lose weight and meet the nutrient requirement it is important to check your portion size. Include fresh fruits and vegetables, whole grains, and lean protein in your meal.
Why Post Pregnancy Nutrition and Weight loss is important?
A woman's body undergoes a lot during pregnancy and at the time of delivery. Post-pregnancy is a time when the body undergoes healing. Hence, meeting nutrient requirement is critical to nourish the body. Given below are some of the benefits of post-pregnancy nutrition –
It can accelerate the process of recovery
Provide nourishment to baby through breastfeeding
Supports milk production
Provides energy to the body
Losing weight and falling under ideal body weight is important for the overall health of an individual. An obese body is a gateway to various health problems. Some of the benefits of losing weight after pregnancy includes –
Reduces stress
Boost energy level
Keeps the body fit
Importance of Post-Pregnancy Nutrition and Weight Loss Program
Gaining weight is important during pregnancy but you can always get back to shape after pregnancy. With the bundle of joy in your arms, all your days and nights revolve around the baby. It is not easy to get time for yourself. During such a phase, going for post pregnancy and weight loss program is the best decision you can make for yourself.
Benefits of Post Pregnancy Nutrition and Weight Loss Program include –
A diet plan tailored as per the requirement of an individual
Can make you aware of factors that can affect the weight loss journey
Importance of sleep hygiene in weight loss
Helps you set realistic goals
Importance of breastfeeding in weight loss
Continuous support from health consultants
Losing weight is not an overnight process. Healthy weight loss is critical to prevent the deficiency of nutrients and avoid other health problems. Consulting the healthcare professional can help in healthy weight loss and sustain the same.