Established in 2015 we feel pride in successfully inspiring and helping society in improving health. The strong foundation of the team has helped reach us to this position. We aspire to escalate it to the point where sky has the limit.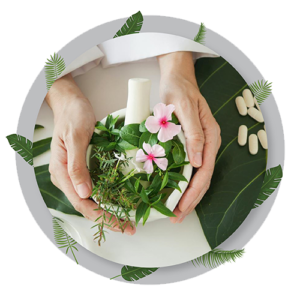 We are a team of Ayurvedic doctors, dieticians, and healthcare consultants. Our service and products have transformed the lives of many households. Our focus is to prevent diseases and promote health. We attain this through consultation and providing a diet plan tailored as per requirement. 
We follow the basic Ayurvedic principle of preserving the health of an individual and preventing diseases. To establish a healthy and harmonious society our entire team works on the problem of a client. Our 3 steps approach includes –
Consultation with a healthcare consultant
Appointment with dietician 
Appointment with an Ayurvedic doctor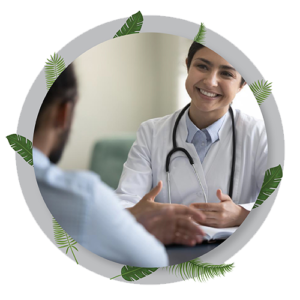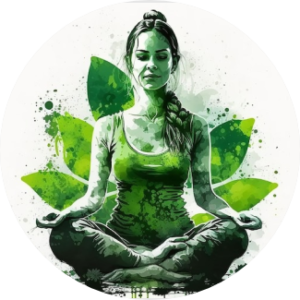 The ease of accessibility, the loyal and instant service, and affability are the foundation of 2015. We have gained the trust and attained 8 years of experience in providing consultation with customized diet plans. The recommended diet plan from dieticians and consultation with ayurvedic doctors have helped millions of people, not us but our records speak. 
The team of highly dedicated and experienced professionals has lifted the benchmark for us, paving the way to learn and achieve more. We look forward to contribute to a healthy, peaceful and harmonious society.