The basic plan is enriched with high-quality consultation and dedicated follow-up of once a week.
The change is visible when you lose upto 5 Kgs. Enjoy the benefits of a tailored diet plan from experienced dietician.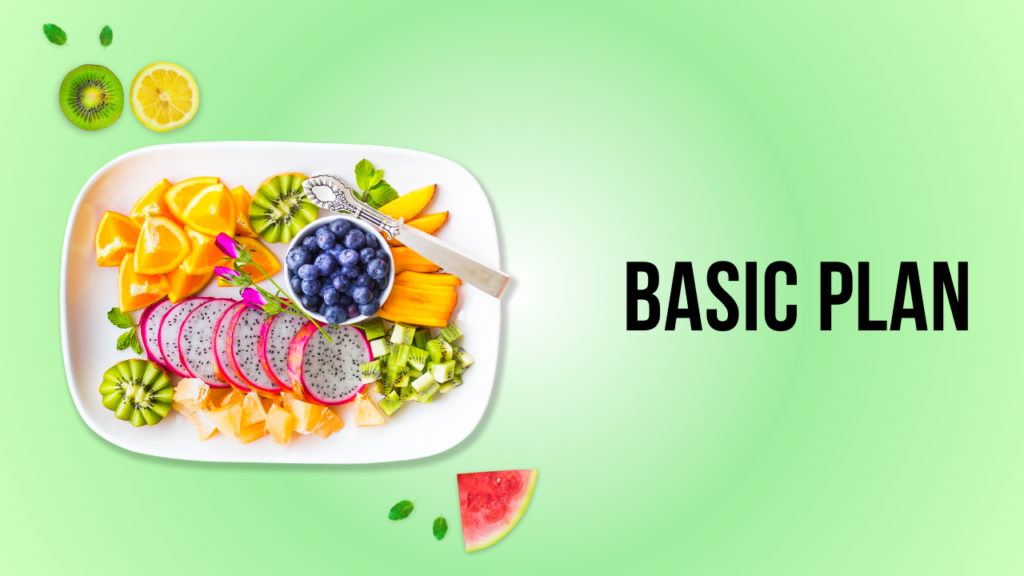 With advance plan lose upto 12 Kgs with 2 follow ups weekly.
The plan includes full body Check up once and accordingly a highly individualised diet plan is tailored.
Along with recommending a diet plan we empathise with the craving. A cheat day under the dietician's supervision is an effort to keep you on track.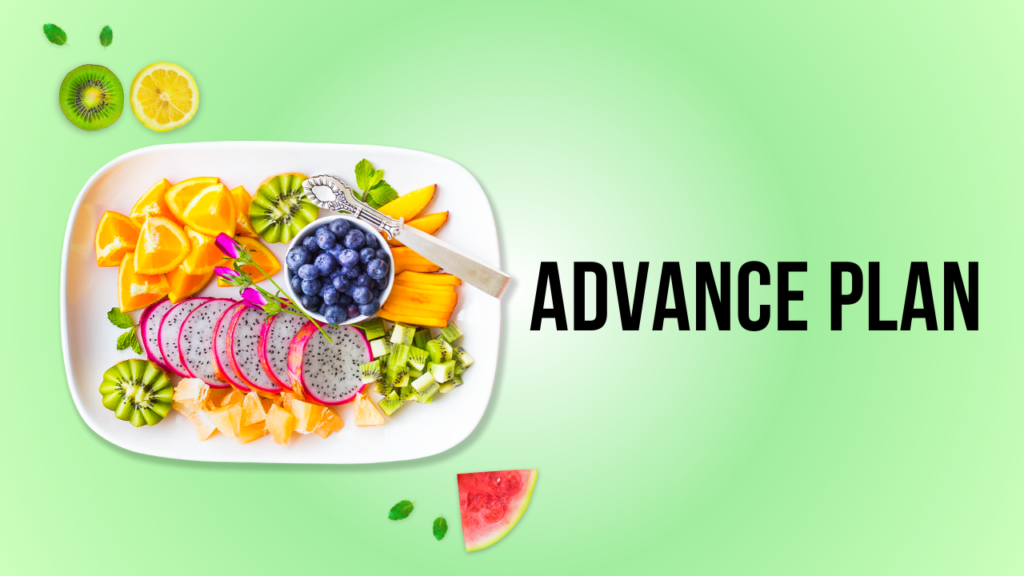 The premium plan includes the benefits of basic+ advance with not to be ignored benefits. Avail the benefit of video consultation with the experts.
The diet plan and detoxification is customised as per the blood group and full body check up not once but twice. A cheat day is allowed to satisfy your craving but under the dietician's supervision. Experience the benefits and lose upto 25 Kgs.